Forgot login credentials?
No problem! Just choose one of the options below:
A World of Connected Businesses
Whether you want to lower your costs or grow your business, the IBX Business Network can provide you with a solution that ensures successful business collaboration in the networked economy.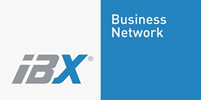 For Suppliers
Become the Seller of Choice
IBX Supplier Network will help you improve customer retention and strengthen your customer relationships by connecting your customers' systems and processes with yours. It will help you to manage:
Sales and marketing: Show your products in front of buyers in an active buying cycle.
Catalogs: Grow sales with rich catalog content. Maintain catalogs easily, including support for all scenarios from small business to large scale.
Orders: Receive accurate and complete orders, improve customer responsiveness and lower your ordering process costs.
Invoices: Quickly start with an easy solution to fulfill your customers' e-invoice demands. Scale up to system-to-system integration for a fully automated process with built-in validation and enrichment features.
Register as a new supplier
Results achieved by our customers:
31% Lower Cost per PO Line
75% Less Support Questions
57% Increased Productivity
88% Touch-less Invoice Processing Rate
31% Increased Productivity
87% Global Automation Rate
80% Lower Invoice Processing Cost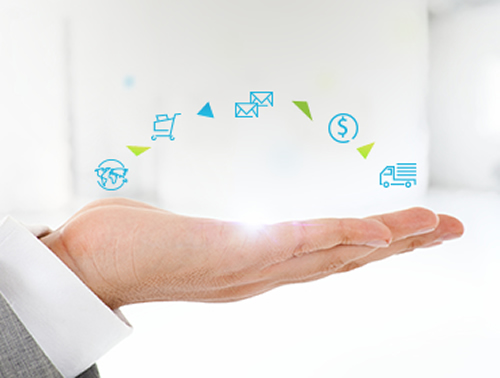 For Buyers
Maximize Procurement Efficiency
IBX Business Network is designed to transform your procurement function for maximum efficiency for the entire source-purchase-pay process, increasing visibility, compliance and automation.